AUTHENTIC
JAPANESE SOBA HOUSE,
AND HOME TO
CHEF TEIICHI SAKURAI'S
BRILLIANT OMAKASE.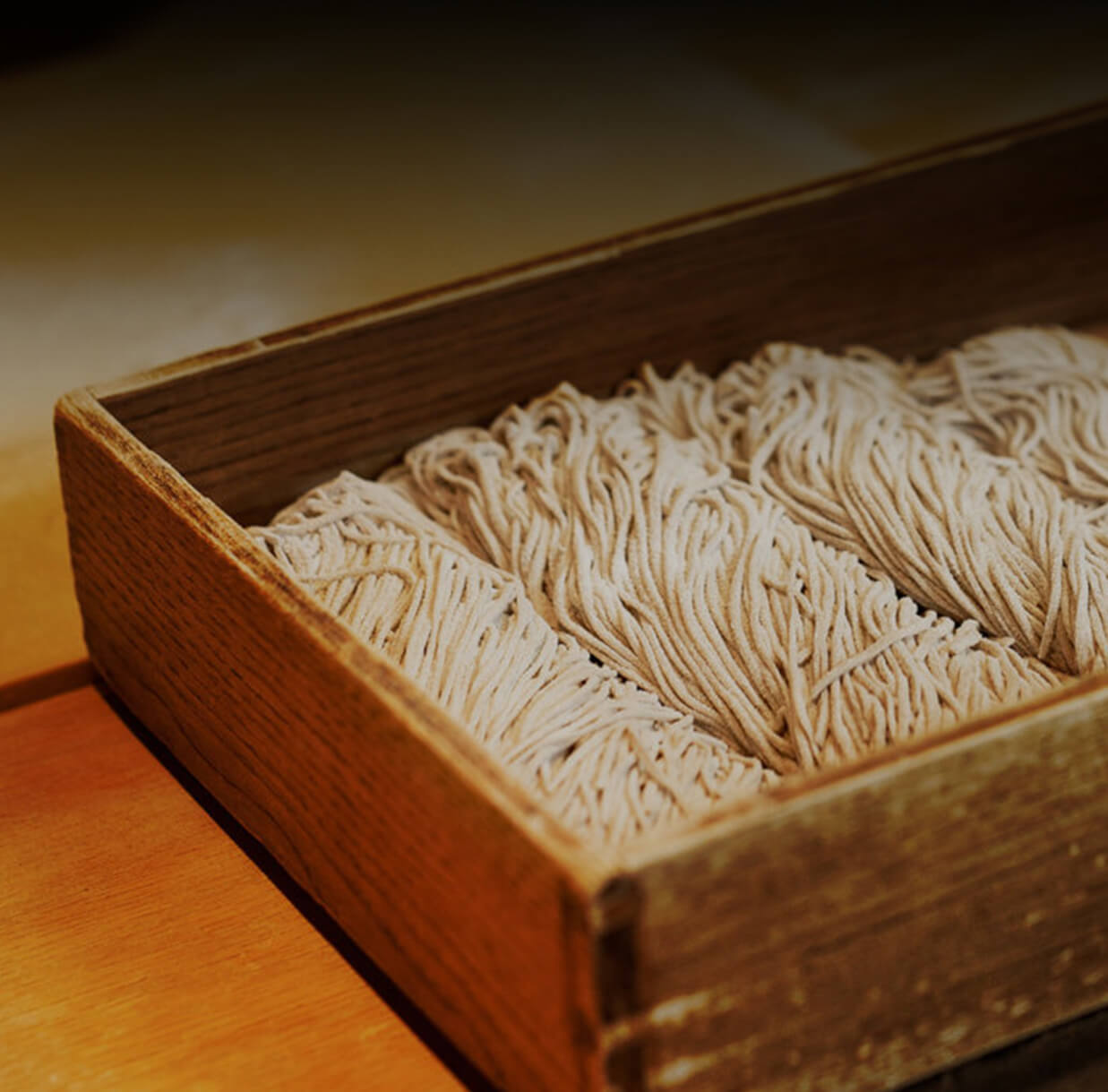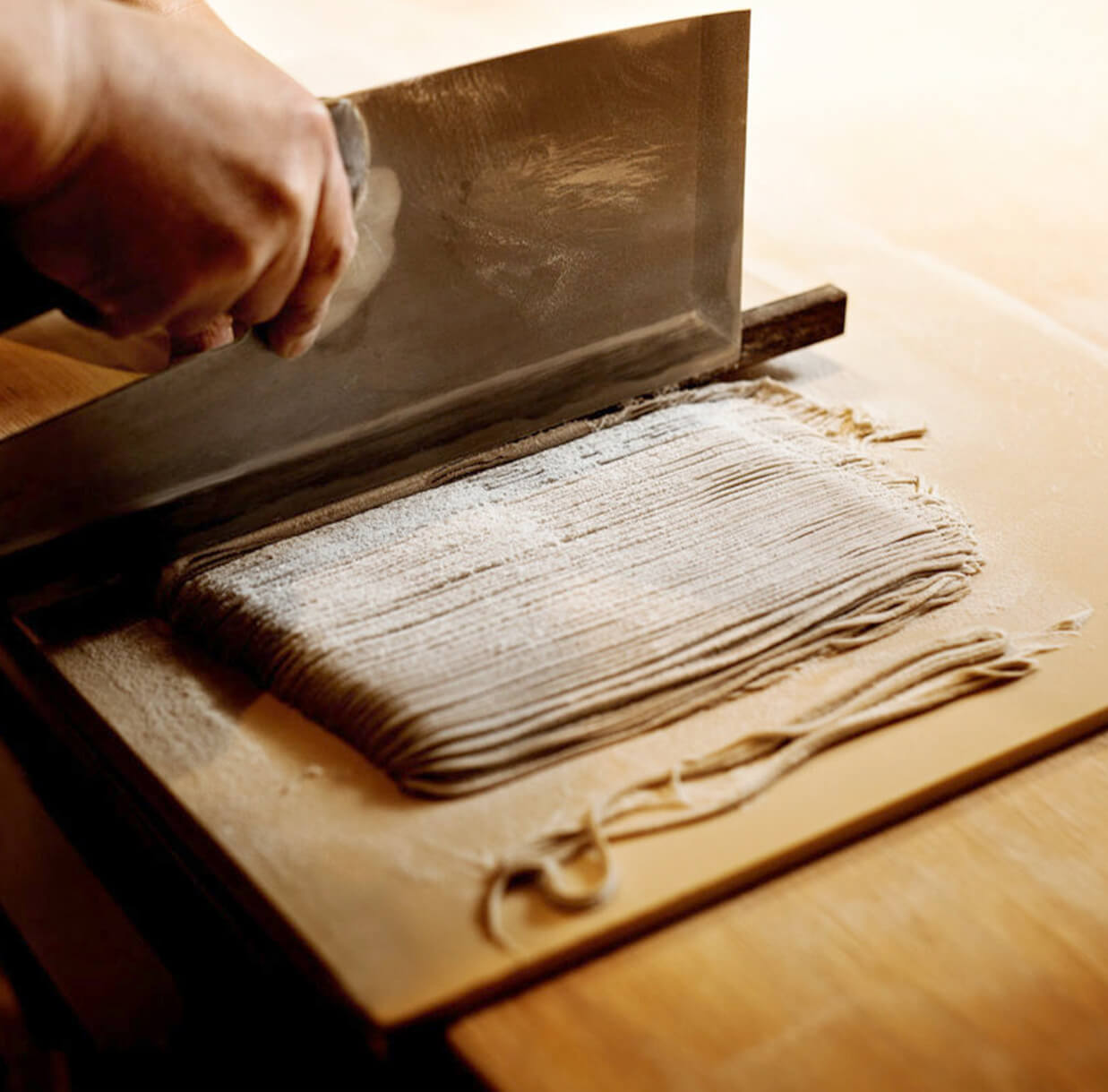 We seek inspired
candidates who are
passionate about
Japanese food, spirits,
wine, sake, and hospitality.
FIND YOUR DUTIES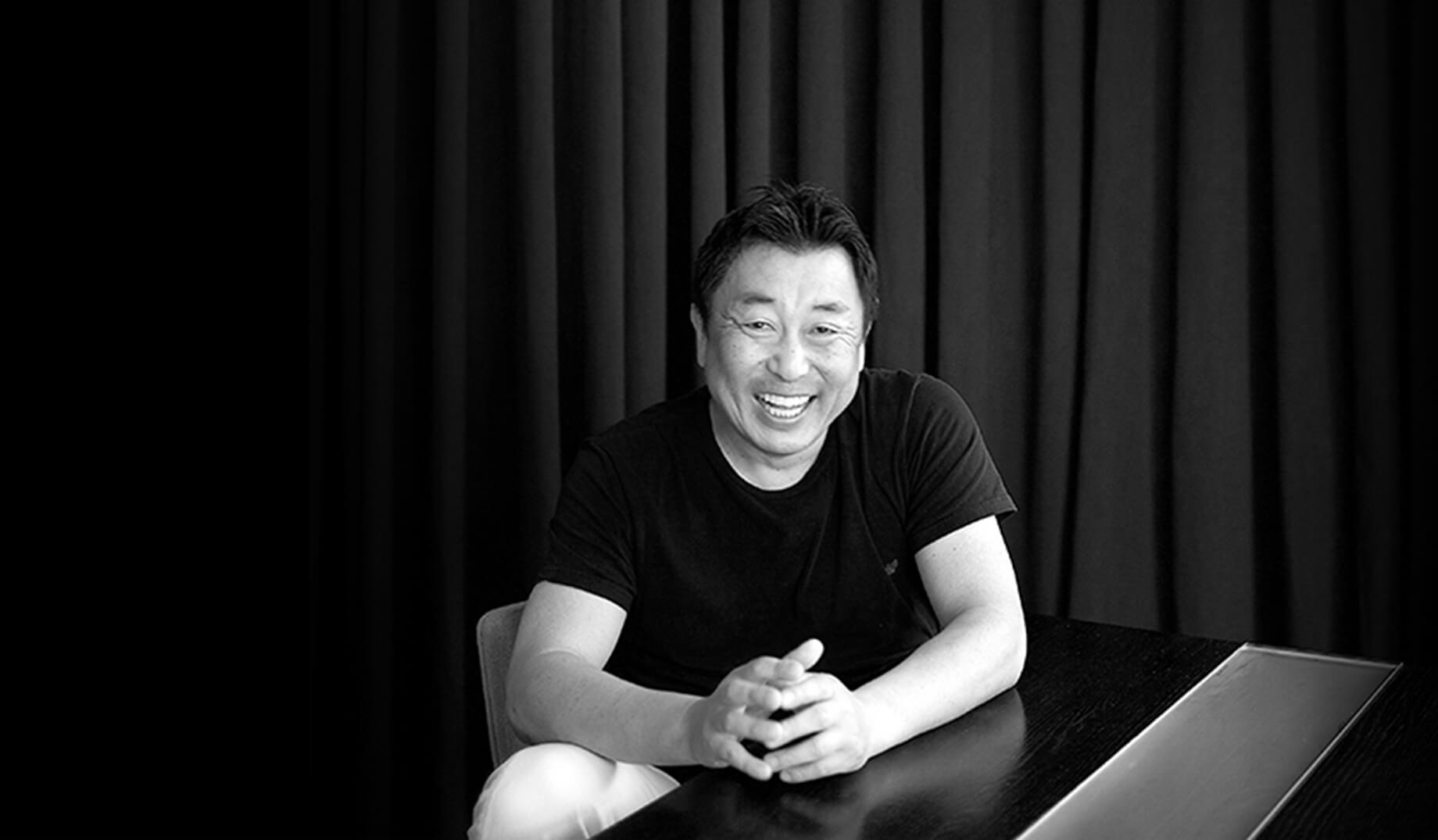 Teiichi Sakurai
the fine art of sushi
and yakitori.
"Teiichi Sakurai
earns my vote

as Dallas' most courageous chef-owner."

Bill Addison, former restaurant
critic of Dallas Morning News
"Learn the
ways of all things

soba"

American Way
"
Best

New Asian Noodle Bars 2009"

Bon appétit
The Best

of Big D:
Best Japanese 2017
Best

of City 2009

Dallas Modern Luxury
"Teiichi debuts Tei-An,
a wonderful

, exotic Japanese restaurant dedicated to

soba noodles

" 50 Best Restaurants (2016)

D Magazine & D Home Magazine
Best of Dallas 2009


Dallas's 50 Most Interesting Restaurants 2013

Dallas Observer
The National Eater 38
: Where to Eat in 2015
Eater
Top Japanese Restaurant in Dallas 2014
Most Delicious in Dallas
Food
9.8/10


Feels

9.5/10

Fearless Critic
The National Eater 38

: The 38 Essential Restaurants of Texas in 2018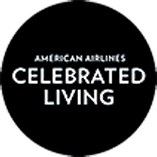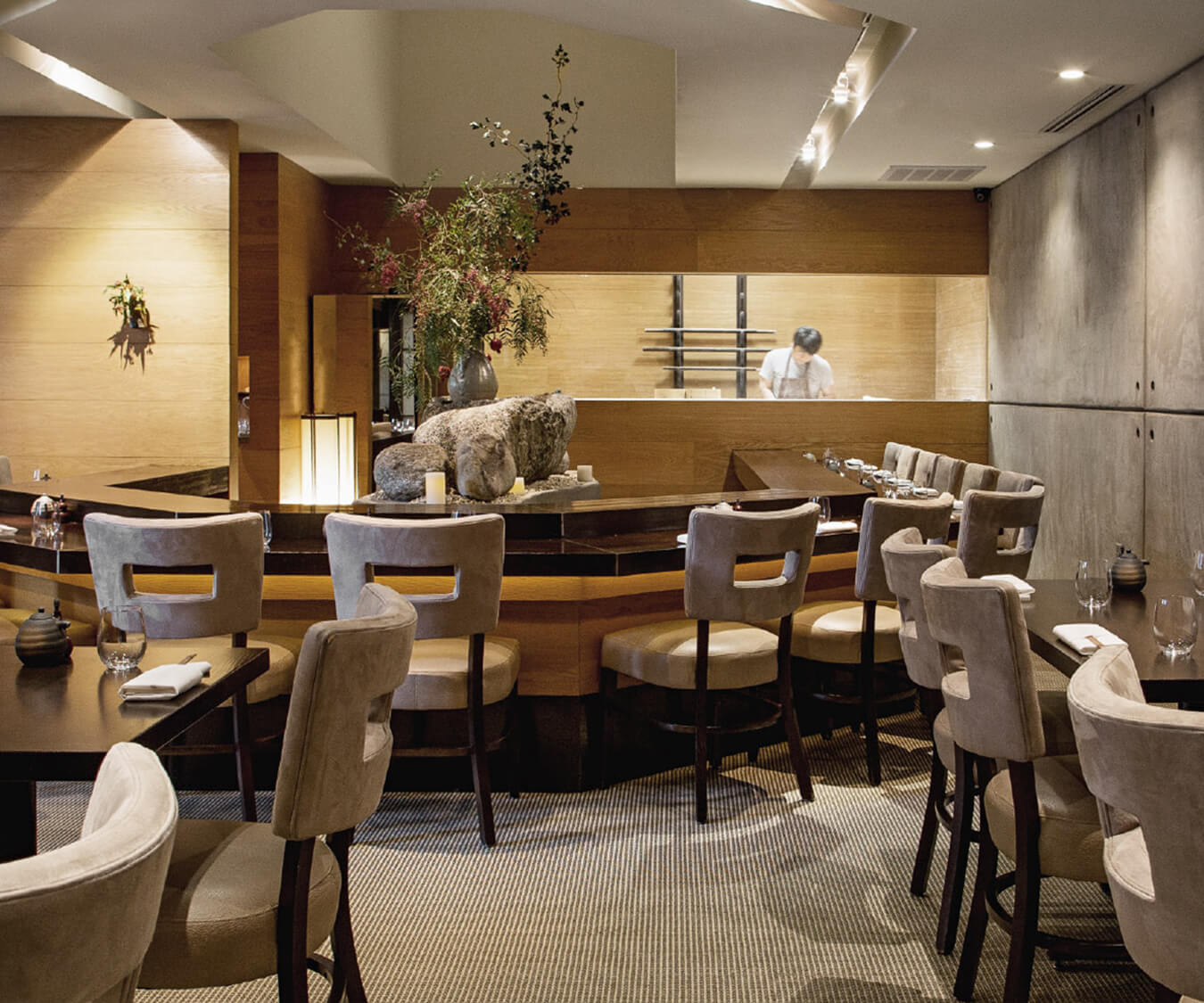 Book our Omakase
that often includes
A5 BMS12 Miyazaki beef
and ultra-seasonal
fish. Soba, our house
specialty, is always
the finale.
SIXTEEN SEAT OMAKASE
FT. KATSUYAMA SAKE EST. 1688