Teiichi Sakurai
was born and raised
in Tokyo, Japan.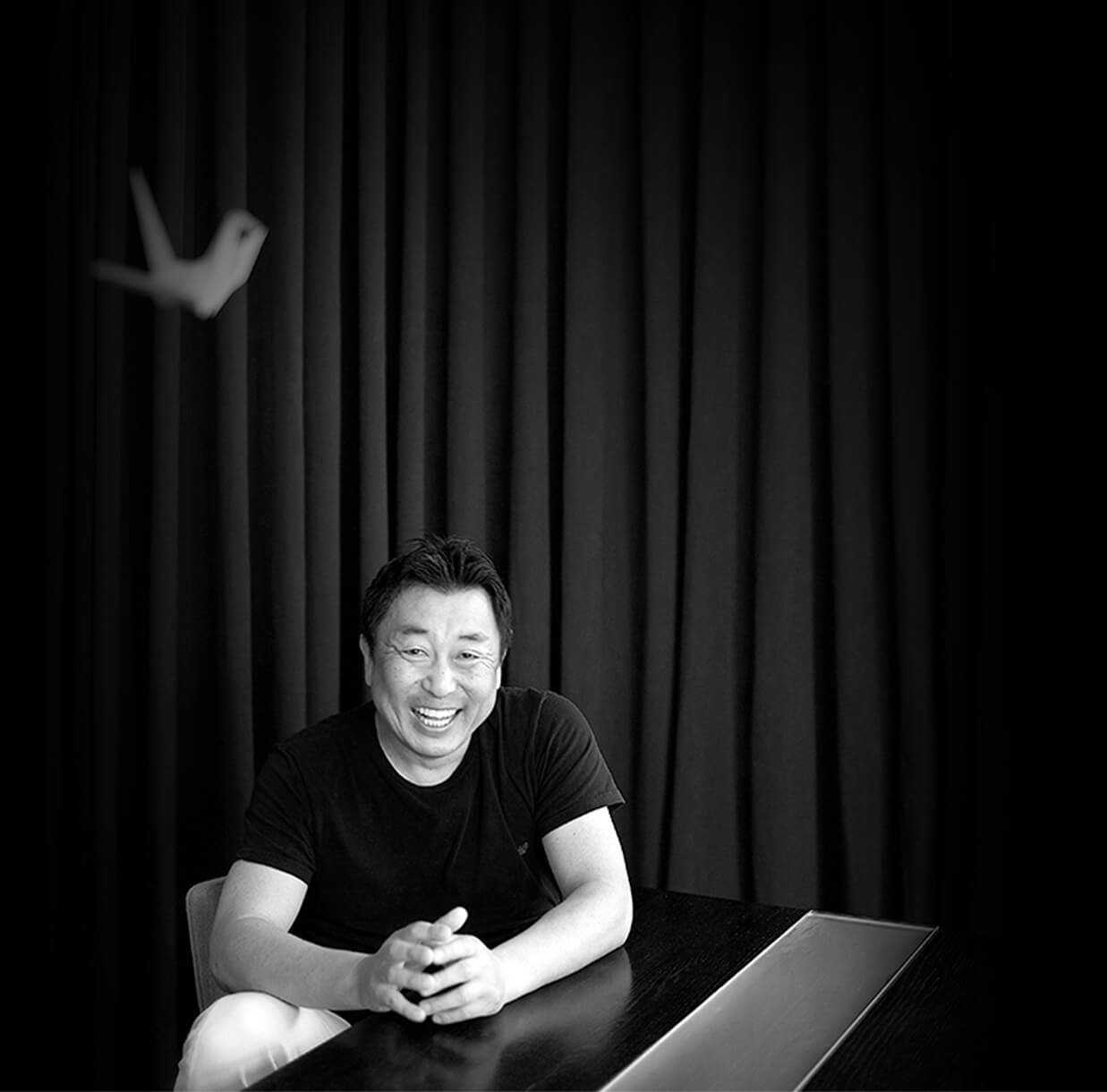 While still in high school, he apprenticed with a highly regarded restaurateur in Tokyo, where he learned the fine art of sushi and yakitori. In 1985, Teiichi decided to move to the United States for college as an exchange student. Teiichi worked at the Japanese Hibachi Restaurant in Amarillo for three years.
Then Teiichi moved to Dallas and became a sushi chef at Royal Tokyo, where he worked for four years, from 1990-1994. Royal Tokyo not only helped Teiichi further hone his craft, but it also allowed him to raise his own funds for his first restaurant, Teppo Yakitori and Sushi Bar, which he opened in 1995.
Teiichi opened Teppo when eating uncooked fish was still unthinkable to many Americans. He opened his next restaurant, Tei Tei Robata Bar in 1998, when most Dallasites knew little more about Japanese grilling than chefs juggling sharp knives in front of counter-size griddles. He sold both restaurants to his loyal head chefs in 2001.
For six years, he dreamed of introducing authentic soba culture to Dallas. Teiichi took a four-week soba noodle course at the Tsukiji Soba Culinary Academy in Tokyo. He spent almost two years mastering the craft of yet another Japanese culinary obsession, soba, for his new venture Tei-An. It is here at One Arts Plaza, Dallas' newest hot spot, that Teiichi Sakurai continues to pursue his goal of introducing authentic Japanese culinary culture to Dallas. At Tei-An, Chef Teiichi inducts diners into the art of dining at a traditional, yet modern, Japanese soba noodle house.